Pocono Community Pharmacy Welcomes You!
Our expertly trained pharmacists and friendly staff take pride in ensuring that your pharmacy experience exceeds your expectations. We are a full-service, independently-owned pharmacy that provides free local delivery, drive-thru service, medication counseling, immunizations, compliance packaging, and automatic refills. We take pride in providing excellent customer service. You are treated like family at our pharmacy. Visit us today and let us look after you.
Pocono Community Pharmacy - Everyone is welcome!
Our pharmacies provide a convenient and cost-effective way to fill your prescriptions.
Prescriptions written by your provider can be filled by our community pharmacy team. To use our pharmacy, you do not need to be a patient at Pocono Community Pharmacy Center. Everyone is welcome!
Our pharmacists are compassionate and helpful, and they do more than just fill prescriptions. We collaborate with your provider to ensure you receive the most appropriate medication. Our pharmacy team can also assist in locating solutions to make prescriptions more affordable for all patients, including those on the Health Safety Net.
Our pharmacies offer a full range of over-the-counter medications.
Immunization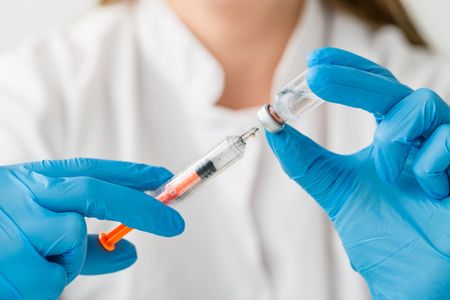 We offer measles, rubella, and COVID-19 vaccinations. Please contact us for professional advice.
Medical Adherence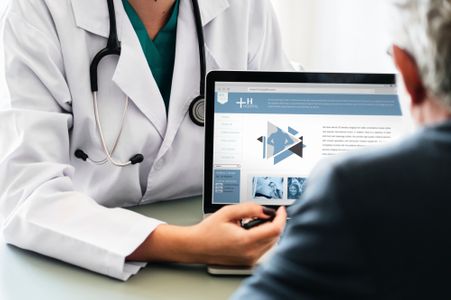 Courses in Medical Adherence Education to raise awareness of the importance of medication.
ED (Erectile Dysfunction)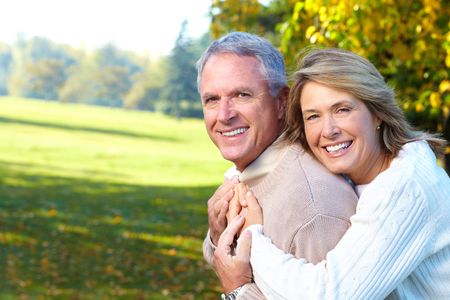 It is normal to discuss a very sensitive topic for men. Our professional consultants will make you feel at ease discussing your concerns and will provide a practical solution.
Free shipping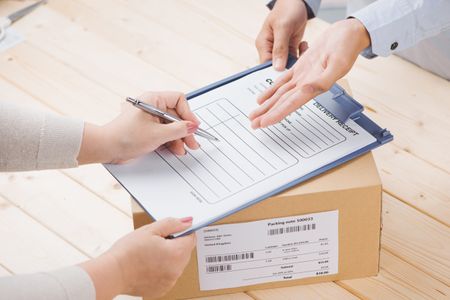 We provide free delivery in the Brodheadsville area for your convenience. Please contact us to obtain an exact price for delivery to your address.
A team of doctors reviews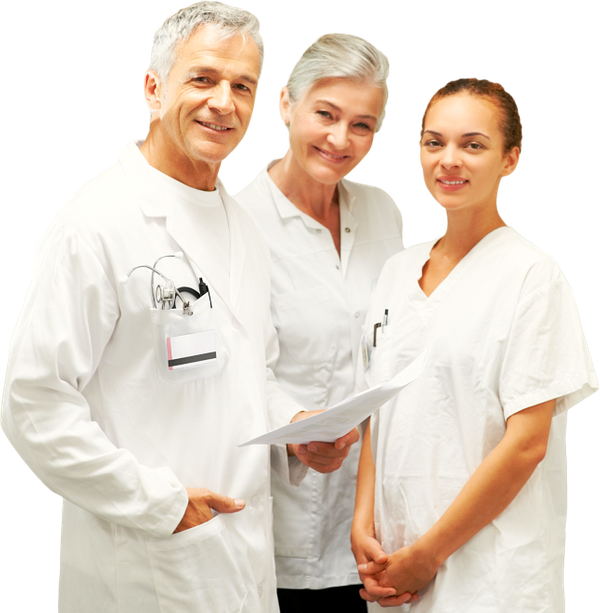 Very trustworthy pharmacy. The new multi-pack option was appealing.
Pharmacy in Clinical Practice
Our clinical pharmacy team teaches patients how to use medications safely and effectively.
Our team collaborates with you and your provider to create a treatment plan for chronic conditions such as diabetes, hypertension, asthma, COPD, and HIV. We also assist patients in learning about their disease, medications, and healthy habits.
Our kind and caring team encourages everyone to take an active role in chronic disease management!
Our innovation:
We have invested in technology and installed a software system at both of our locations, allowing patients to fill their prescriptions at whichever location they prefer. For example, you could pick up a prescription at Pocono Community Pharmacy after leaving the doctor's office and have it filled at Pocono Community both pharmacies.
If you haven't taken advantage of one of our many services, call or visit us today!
I have diabetes for over 12 years, and this is the pharmacy I have been using for last 5. Enjoying the service.
I have recently switched to Pocono because I was not enjoying the delivery options in other pharmacies. They can be costly. Free delivery in Pocono was the game changer for me.
Main Pocono pharmacy:
Address:
1656 US-209 #6, Brodheadsville, PA 18322
https://www.poconocommunitypharmacy.com/locations/pocono-community-pharmacy
Phone: 570-801-7886
Fax: 570-801-7884
Subsidiary Pocono pharmacy:
Address:
175 E Brown St, East Stroudsburg, PA 18301
https://www.poconocommunitypharmacy.com/locations/pocono-community-pharmacy-ii
Phone: 570-664-8226
Fax: 570-234-3886
Working hours:
| Mon-Fri: 9a.m.-6p.m. | Sat: 9a.m.-2p.m.
Sun: Closed