Welcome To Pocono Community Pharmacy
Our expertly trained pharmacists and friendly staff pride themselves on making sure your pharmacy experience exceeds expectations. Visit us today and let us take care of you.
Immunization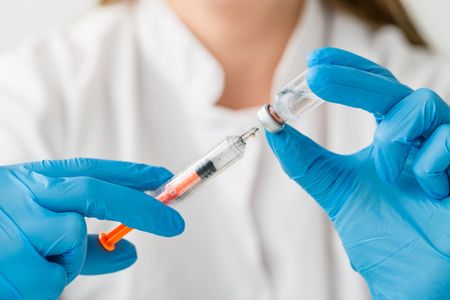 We provide vaccination against measles, rubella, COVID-19.  Contact us for professional consultation.
Medical Adherence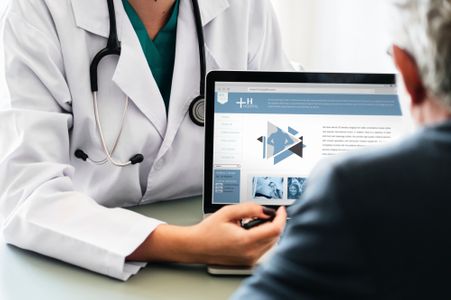 Education courses to increase awareness of medication importance.
Erectile Dysfunction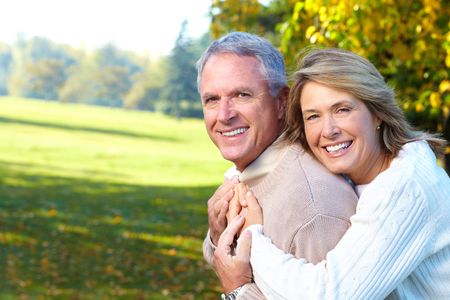 A very sensitive topic for man that is normal to discuss. Our professional consultants will help you to feel for comfortable talking about your concerns and provide a useful solution.
Free delivery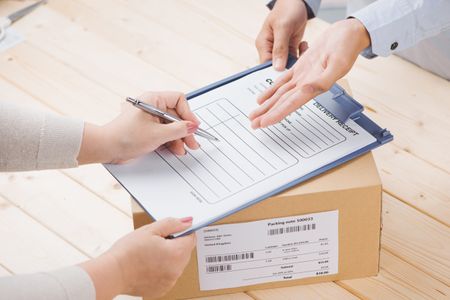 For your convenience, we offer free delivery nearby Brodheadsville area. Contact us to find out exact price for delivery to your address.
Reviews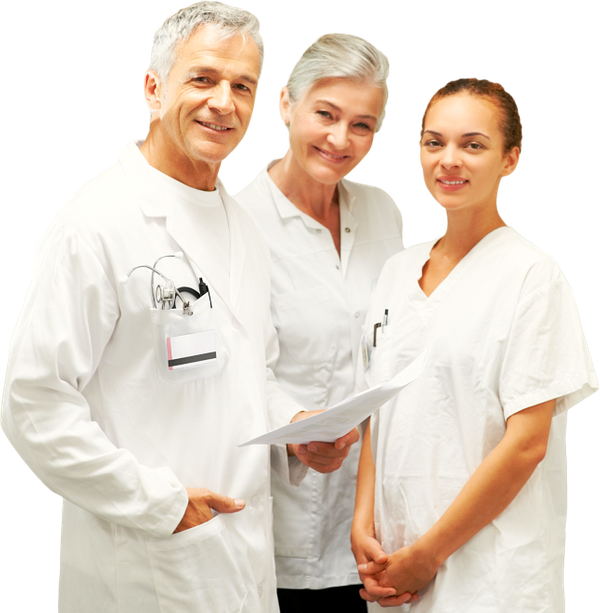 Very reliable pharmacy. Liked the new multi-pack option.
I have diabetes for over 12 years, and this is the pharmacy I have been using for last 5. Enjoying the service.
I have recently switched to Pocono because I was not enjoying the delivery options in other pharmacies. They can be costly. Free delivery in Pocono was the game changer for me.